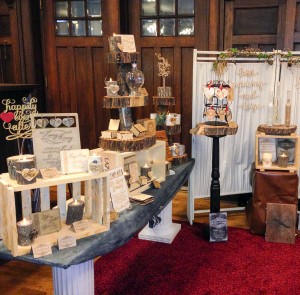 March 30, 2016 – Just a short note to kick off our news feed letting our neighbors in Wichita know we're open for business. Whether you need your logo on wine stoppers or legend plates for a control panel you're building, we're a small and nimble shop looking to build our customer base.
Though listing our laser-engraved products is still a work in progress, our back end is fully functional, including secure encrypted payment processing solutions through Paypal. Our cart, customer access area, and file upload solutions are also fully operational.
Looking forward to doing business with you soon!